Grub Club Enquiry Form
Simply fill in the form below and we'll get back to you with a personalised range of venues and chefs to create a truly bespoke private dining package.
What is Grub Club?
Private-Dining has partnered with Grub Club to provide an easy way for you to create the perfect setting for your event.
Grub Club combine Michelin Trained Chefs with unique spaces such as the St Pancras Clocktower, disused tube carriages, even Churches and Museums. You can select from over 500 chefs, 1,000 venues and create your own restaurant for the night!

How Does GrubClub Work?
You choose the date and guest numbers
We provide a selection of top chefs
We provide a selection of amazing venues
You choose the combination you like best!
Fill in the enquiry form to get started »
Perfect for corporate events, meetings, social gatherings, birthdays, and all other celebrations!

Incredible food, often served by Michelin Chefs
Eat at inspirational and unique venues
Great value, bespoke food menus
Ideal for any corporate or social event!
Grub Club events have been enjoyed by companies such as: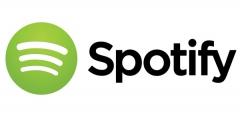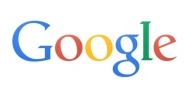 Private-Dining.co.uk works with some incredible companies to bring you even more dining opportunities. We are now working with Grub Club to bring you the opportunity to create you own private dining package, whether it's because you want to create a spectacularly unique event or simply because you can't find a venue that suits your needs.